OUR JOB IS TO ENSURE QUALITY SERVICE THROUGH OUR ATTENTION TO DETAIL,
OUTSTANDING CUSTOMER SERVICE AND GREEN PRACTICES.
KINGDOM CLEANING'S goal is to simplify our client's lives by saving them valuable time and energy in the most environmentally responsible manner. By taking cleaning off your "to do" list, time is freed up for family, friends and fun!

WHY KINGDOM CLEANING STANDS OUT OF THE COMPETITION?
80% of new customers are the results of recommendation or word of mouth. Our professionals are highly trained and skilled.
Out cleaning products are customized by our customers needs, allergies or just because you cat doesn't like the smell.
SATISFACTION GUARANTEED
We treat each our customer individually and with special care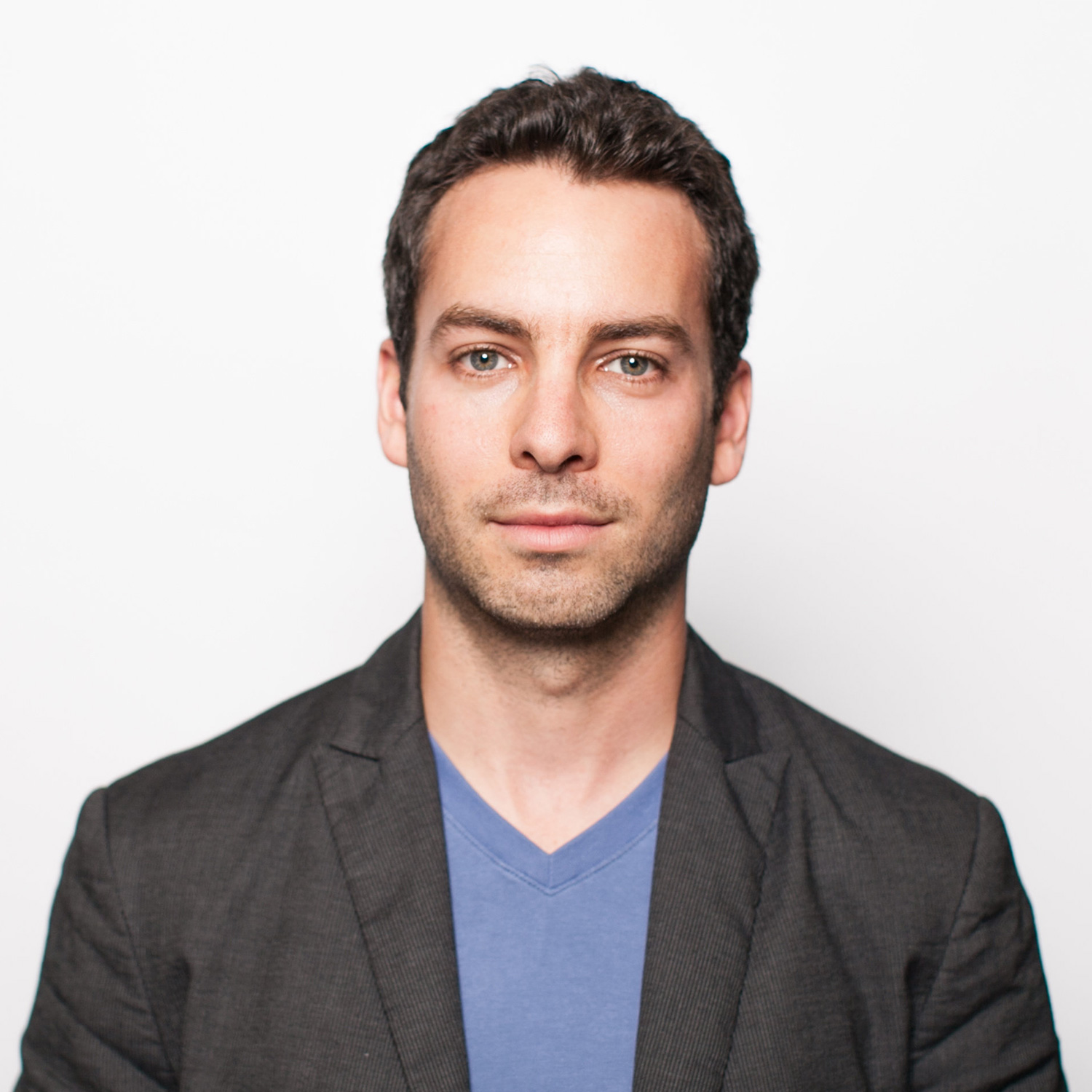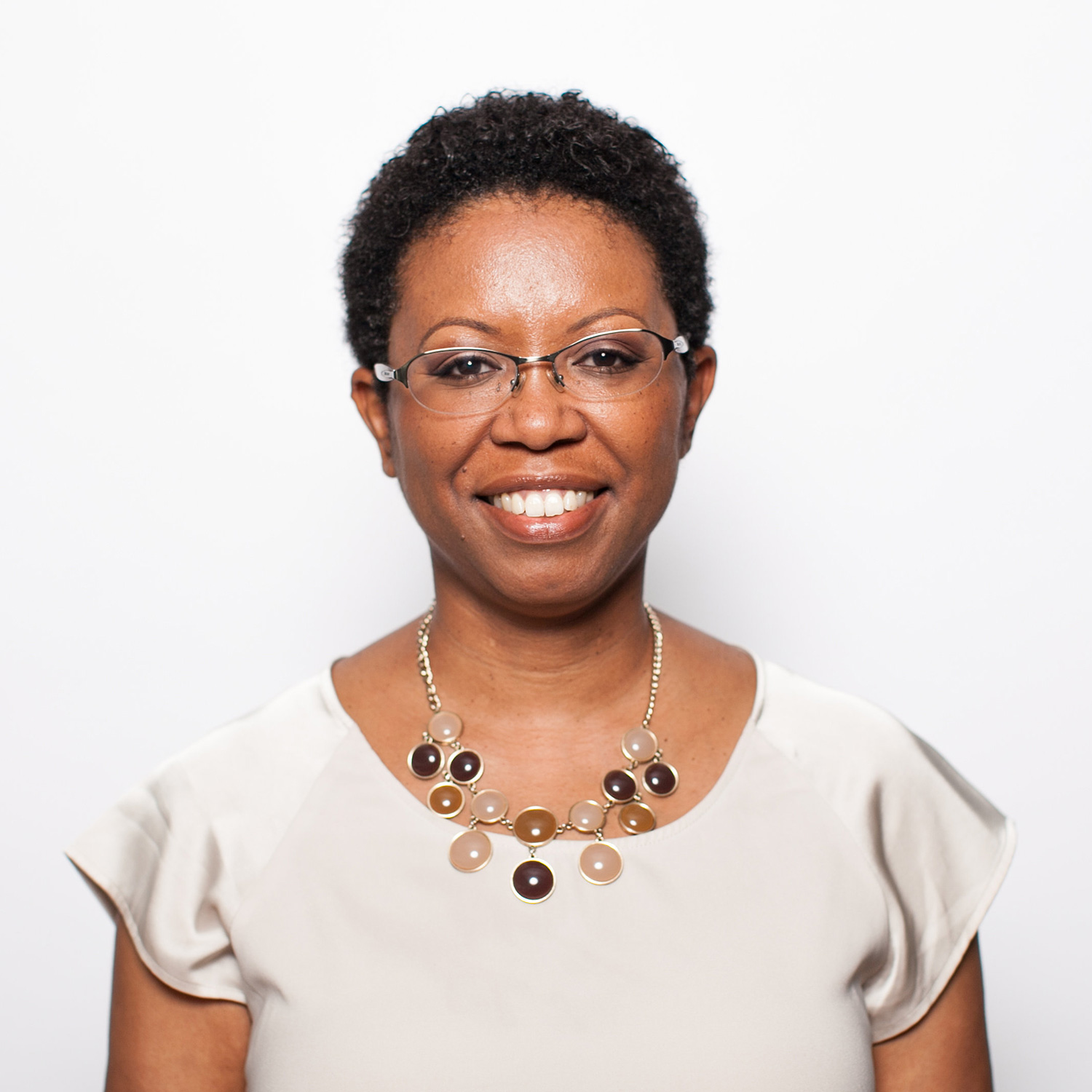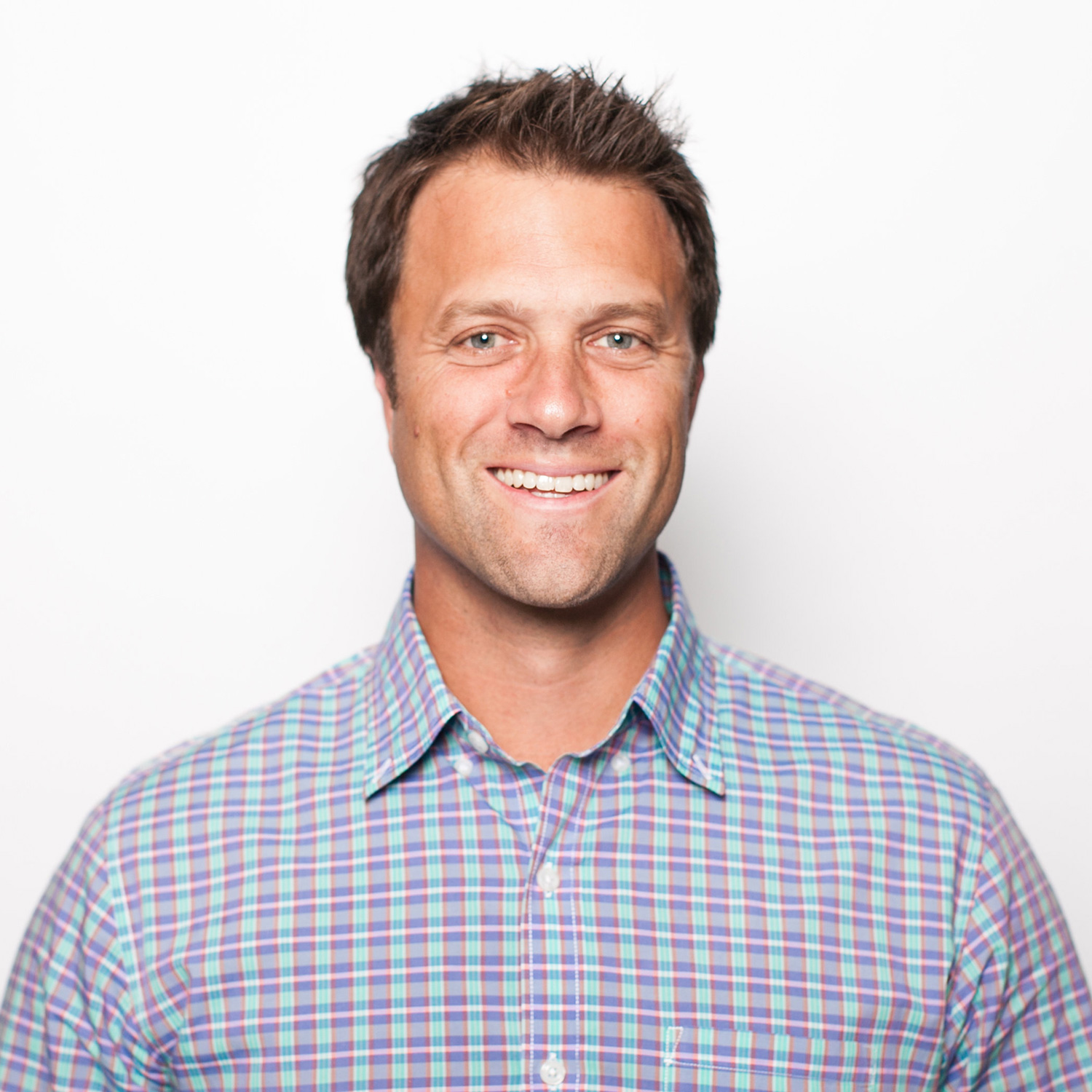 THE BEST TEAMS EVER, God Bless You all!
Eduardo Page
Senior Architect
Nina Bennett
Architect
Claribel Conroy
Architect
Caleb Romero
Senior Designer
Jamie Harris
Senior Designer
Traci Greene
Designer
Ana Nikolaidis
Designer
Michele Kovacs
Designer
Lucas Fletcher
Photographer
Amir Thakur
Business Development
Santiago Roy
Business Development
Odell Tyner
Business Development
Tom Hogan
IT Manager
Angelica Erickson
Office Manager